Happy Birthday to you....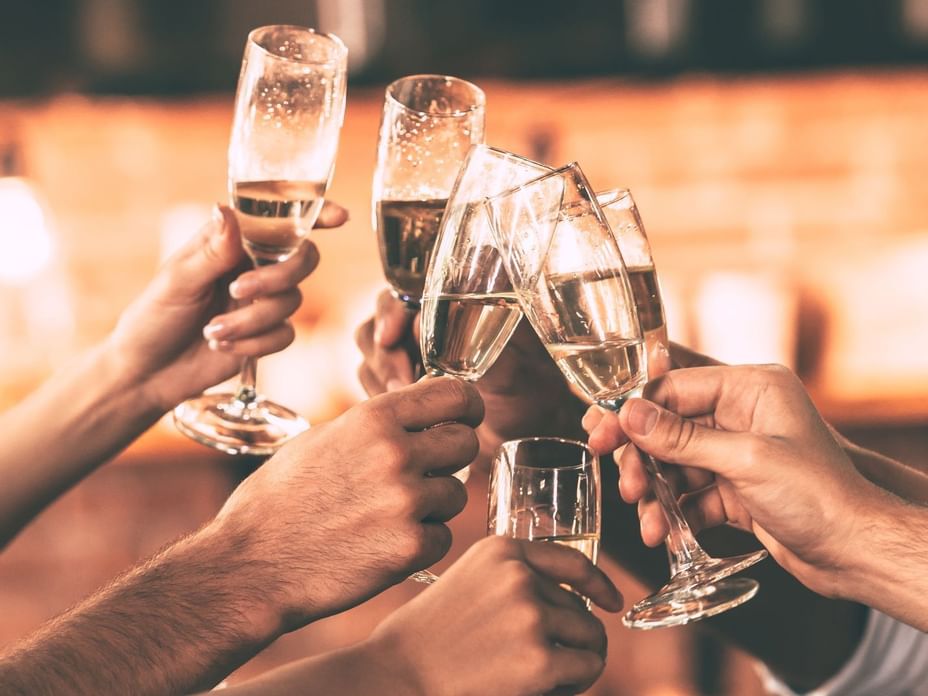 Why not celebrate your next birthday with us! We invite all birthday boys and girls to enjoy a free main course, and on top of that we will serve you a surprise too. Just reserve your table mentioning the word 'birthday' and don't forget your ID card or driving licence. We will do the rest! Happy Birthday!
More information about this special.