eat.drink.sleep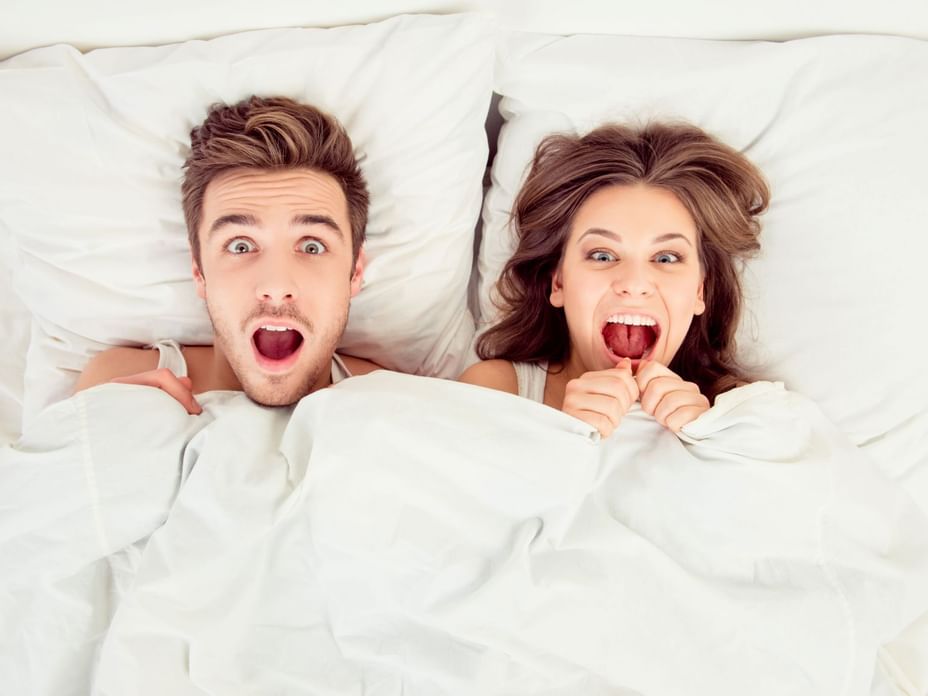 According to our current motto: Make the best of the situation, we offer you an unforgettable change of scenery. Forget the stress of everyday life and enjoy a dinner in our well-known restaurant "differente".
Afterwards, save yourself the trip home and enjoy a night with us in our hotel! Isn't that pure luxury? At the unique special price of CHF 50.-* per person in a double room!

*This special offer is valid for a dinner in the restaurant "differente" of at least CHF 150.00 for 2 persons. The price of CHF 50.00 per person in one of our comfortable double rooms includes service and taxes. Breakfast can be added for CHF 19.00 per person. The promotion is valid only for one night.